Sales-focused social media management for small businesses in the United States and Canada, starting from $295/month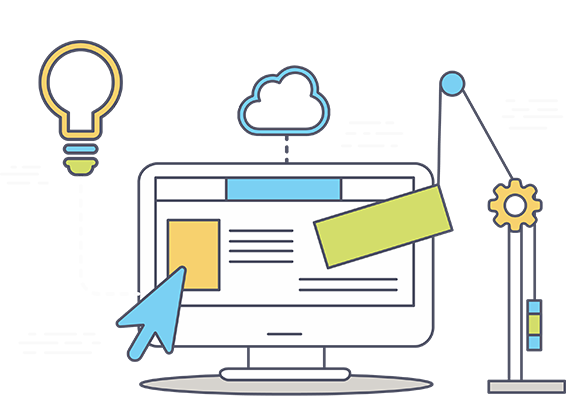 FULL SERVICE SOCIAL MEDIA MANAGEMENT
01 Social helps create, manage, and grow your social media accounts, organically and through paid advertising, allowing entrepreneurs and businesses to focus on the delivery of their products or services.

FLEXIBLE PACKAGES
Whether you are a new start up, a service company or a non-profit organization, we have suitable packages that fits your specific needs. There is no long term contract, no set up fee or hidden charges.

FOCUS ON SALES
01 Social does not use automated software to make random posts to your social media pages. We understand your business, and work with you to ensure the highest ROI for your online marketing campaigns.
FEATURES

CANADA-BASED AGENCY
01 Social was founded in Toronto, Canada, and has most of its team members in the Greater Toronto and Hamilton Area and in Vancouver, BC

FOCUS ON SALES
Our goal is to make sure your social marketing efforts and expenditures translate into measurable impact on your cash-flow and bottom line.

PRE-APPROVED CONTENT
01 Social works continually with its clients to make sure that the content published on their pages truly reflects what the company stands for.

NO LONG TERM CONTRACT
01 Social does not lock its clients into long term contracts or lengthy notice periods. Clients can easily pause or terminate their services with us.

PROACTIVE MONITORING
We keep track of your industry and direct competition to make sure your company stays up to date to major changes in the marketplace.

STRATEGIC PARTNERSHIPS
01 Social relies on an extensive network of partners to provide highly performant and cost-effective social media marketing services.