An average Canadian spends 21 hours a week on television, and in each TV show character, they look for representations of themselves. Television is a catalyst of pop culture and influences how men on the street perceive themselves and others. 
The Greater Toronto Area is one of the most culturally diverse regions in the world, with a wide variety of established and developing ethnic communities. This diversity is an integral part of Canada's story and helps create a multicultural identity for the country.
However, while communities are geographically thriving and there are advances in social awareness, indigenous people continue to be stereotyped in mass media, leading to less-than-positive depictions of them. 
Some common stereotypes include romanticization, historical and cultural inaccuracies, omission, and simplification of complex issues facing Indigenous people. These stereotypes can have a damaging impact on how indigenous people are seen and treated in society.
More importantly, it affects how members of the minority groups view themselves as less aspirational and extend the impact of colonial mentality. 
The Princess
In the Disney film Pocahantas, the indigenous protagonist is portrayed as a submissive and attractive woman who guides the main character, a white man. While her role in history is still debated, even by indigenous people, she's best known as an attractive guide to colonization.
This characterization is mentally damaging to women because it depicts marrying a western male a symbol of success for indigenous women. 
The Warrior
The "Indigenous warrior" is one of movie history's most commonly used stereotypes. This ferocious and intimidating figure is often portrayed as a threat to civilized society. 
Wielding a war lance and usually bare-chested, this warrior embodies the "savagery" that progressive elements must overcome as they expand Westward. 
A recent example of this stereotype can be found in the character of Jacob Black from the Twilight book series. As a werewolf, Jacob Black literalizes the threatening and inhuman aspects of this stereotype. 
How indigenous people in Canada are represented in the media is vital to public perception of issues that affect their lives.
People from minority groups can be just as civilized as anyone else. The continuous existence of misrepresentation and stereotypes raises the question, "how can we create a more inclusive world?"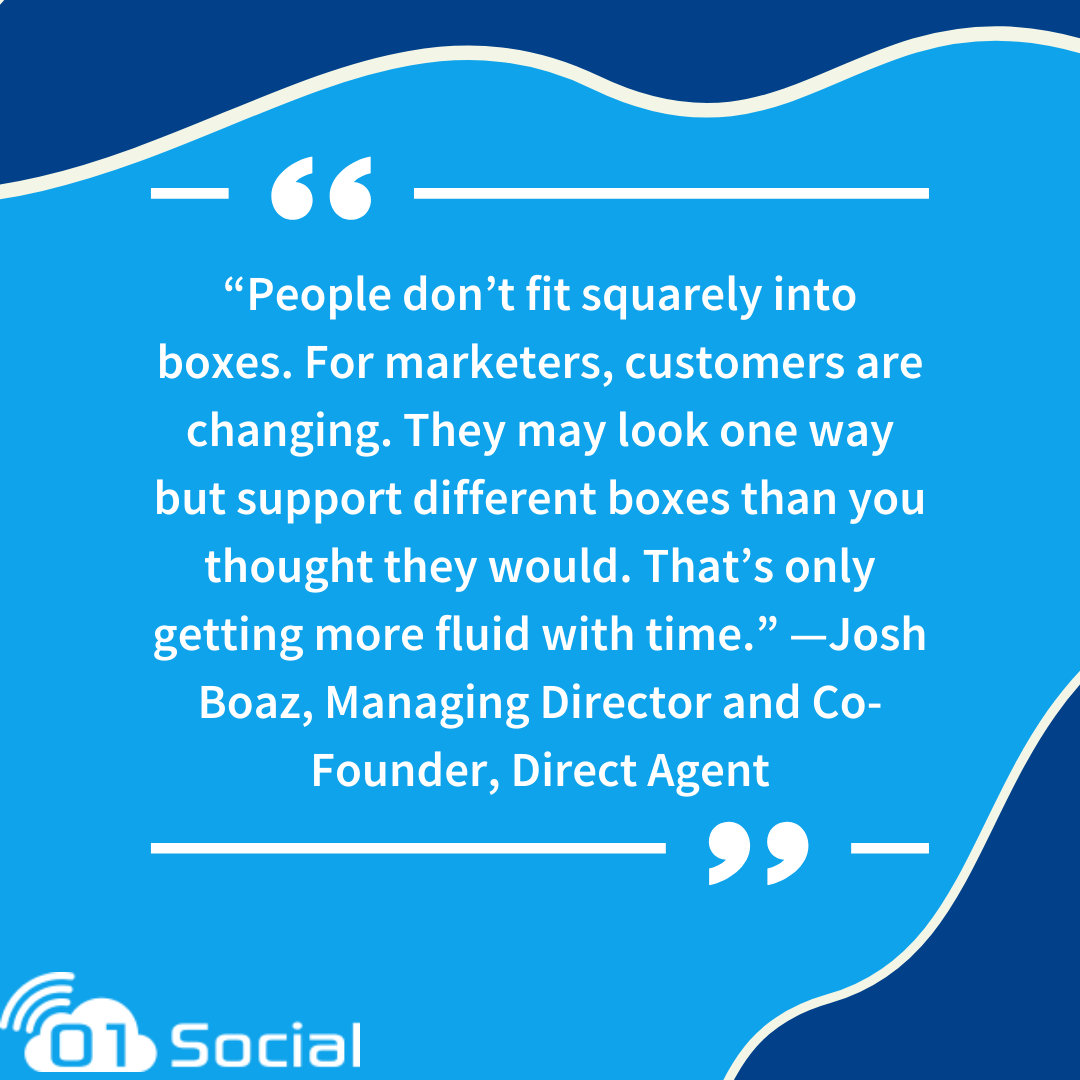 #1 Redefine Your Audience
Marketers must pay close attention to the nuances that exist among people and strive to see the multiple markers of difference among their core audience. 
It is essential to continually collect data on your customer base through agency partners or internal means. By doing so, you can identify commonalities and nuances to learn what messages and creatives will resonate best with your audience.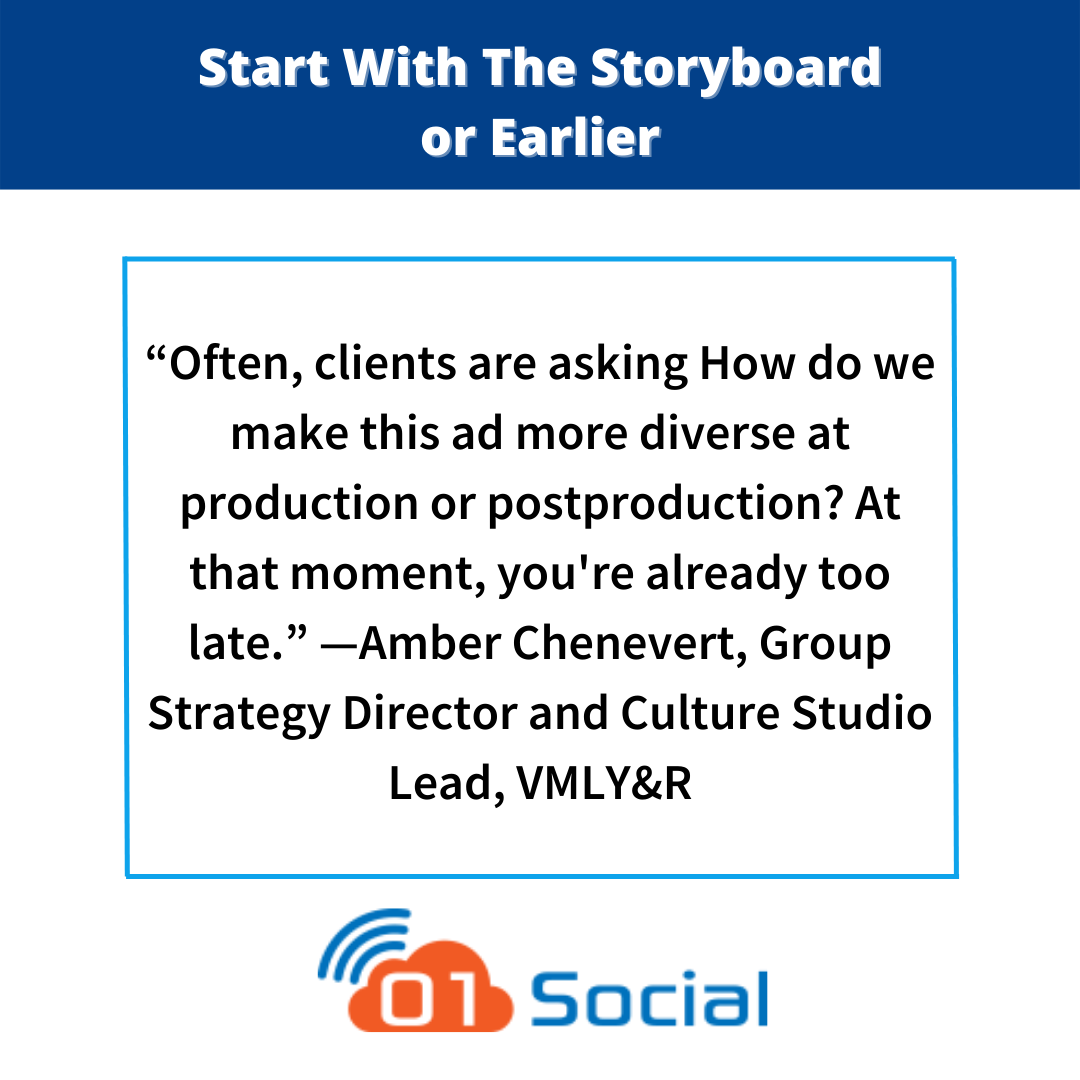 #2 Start With The Storyboard or Earlier
Diversity and inclusion are essential not just for casting but for the entire creative process. Consumers are savvy and can see through inauthenticity, so organizations must embrace diversity and inclusion in everything they do.
Fostering inclusivity is a shared responsibility, and everyone behind the ads plays a role. 
Senior leaders must curate inclusive policies and frameworks for the organization, so there is a cultural shift toward more significant equity.
Managers must be committed to elevating marginalized voices when it matters most.
Agency partners must educate their clients about the importance of diversity and discuss ways to communicate the brand message in a culturally sensitive way.
Clients must consider inclusivity as early as the briefing process and bring in the right partners for the journey.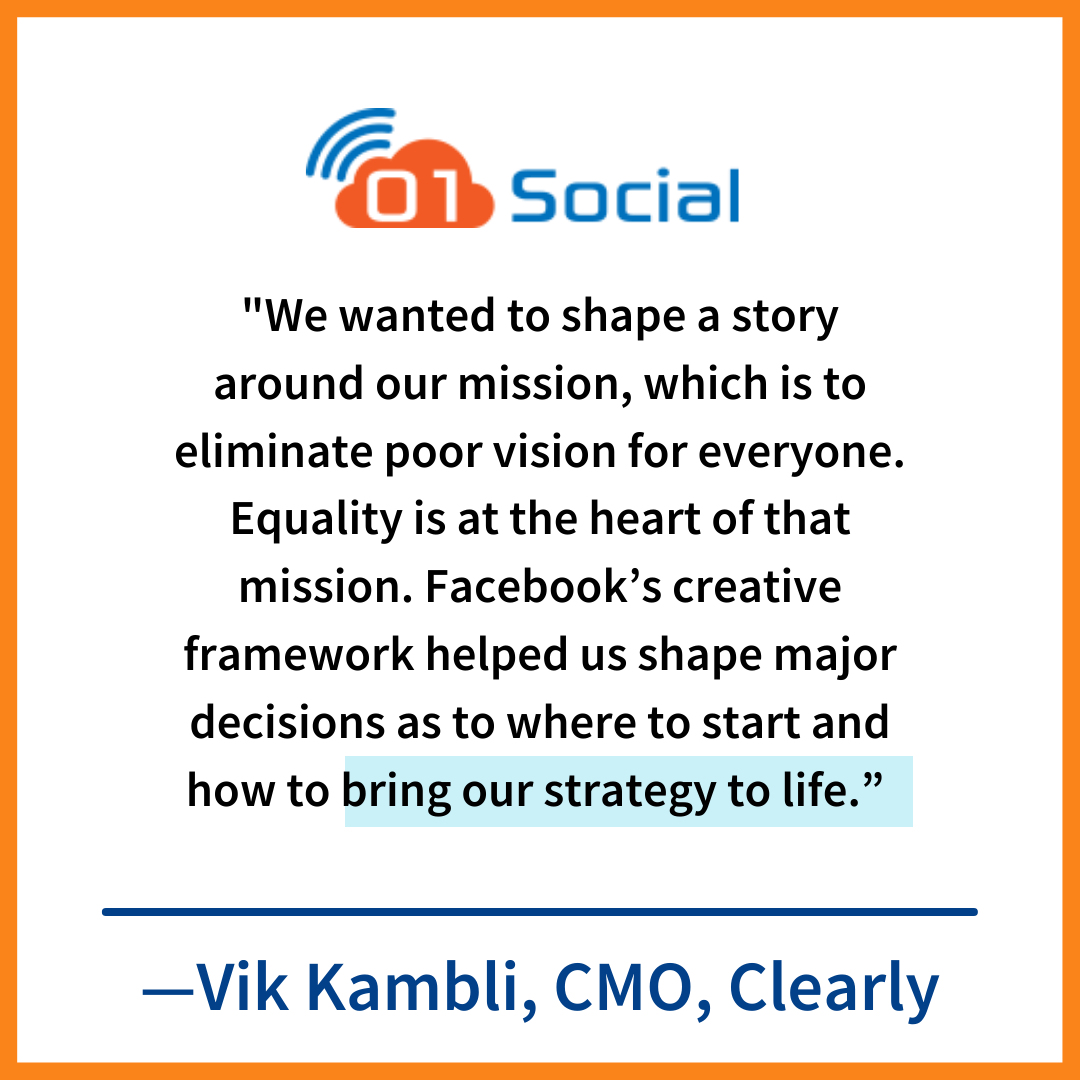 #3 Leverage industry tools to get started
In recent years, the advertising industry has made great strides to become more representative of the population. However, many creatives aspiring to do more for diversity remain unsure of where to start.
Facebook's Global Business Equality program is designed to help brands accurately and inclusively represent their audiences through a system that meets them where they are on their journey. Clearly used the framework to build assets that accurately and inclusively represented its audience, casting a more diverse range of people to showcase its products.
Whether utilizing Facebook's approach or your own, agencies and brands must develop a scalable process that embeds inclusivity throughout the creative process, from briefing to production.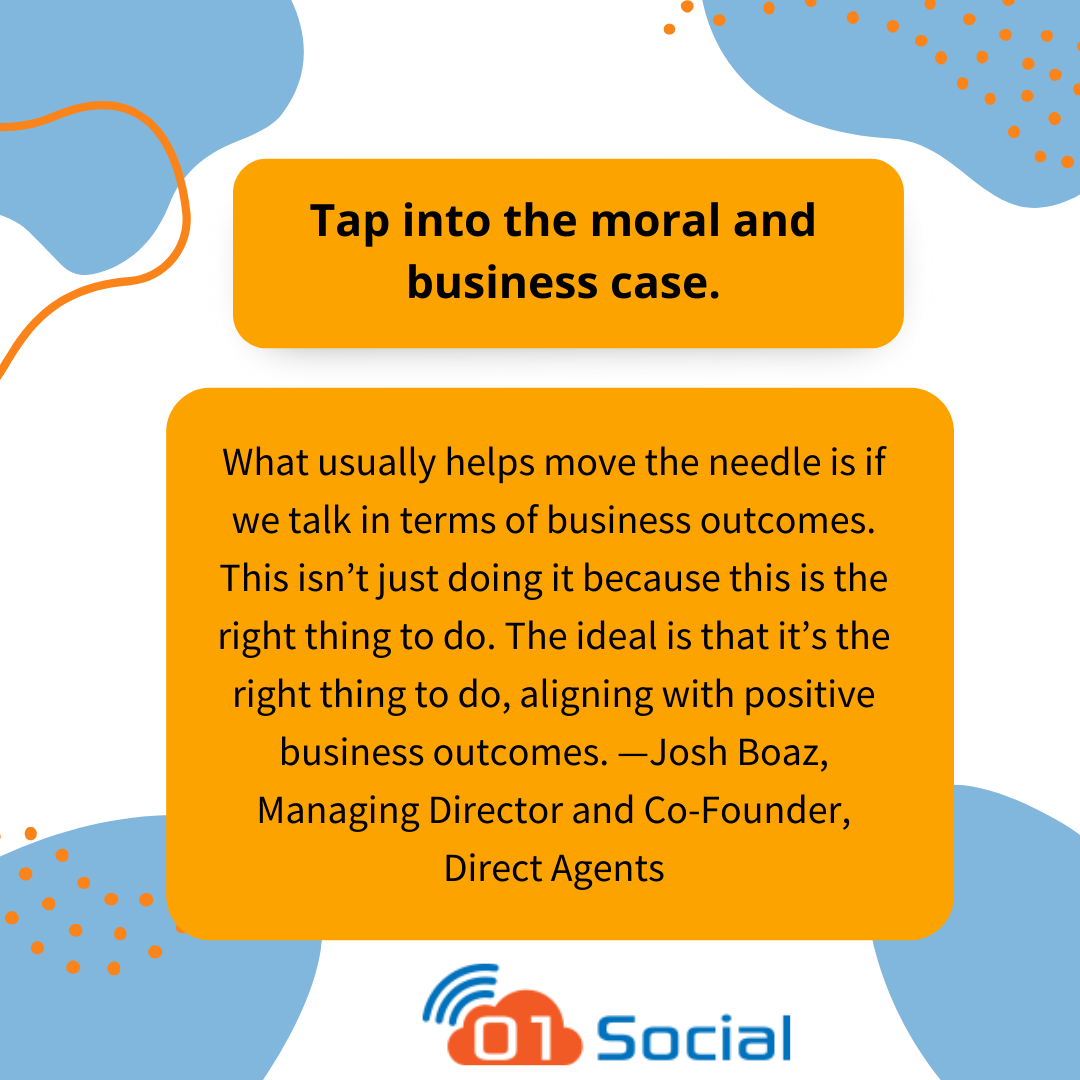 #4 Tap into the moral and business case.
Every business should have a triple bottom line and must remain profitable while becoming socially conscious.
They key is to continually strive to be sensitive and creative while harnessing the best marketing practices.