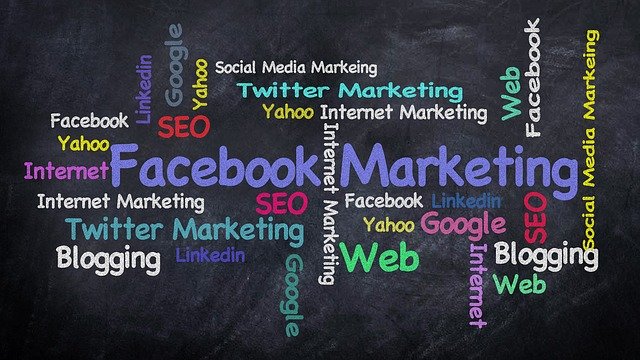 About Us
01 Social was launched in 2020 with the goal of providing affordable, sales-focused social media marketing services for small and medium size businesses across North America. Social Media today is a key resource for businesses of any industry today, and not just something nice-to-have. 01 Social allows its customers in Canada and the United States to outsource the management of their social media accounts and avoid having to hire a full time social media manager, or free up time for owners or staff who would have had to handle that role.
01 Social is a service of Caprica Media Ltd., an online media, entertainment and technology company headquartered in Toronto, Canada.

01 Social allows you to outsource the management of your social presence for just $295/month. If you are a small business in Canada or the United States, you can save on the expenditure of hiring a full time social media person by having 01 Social post on your social media pages and respond to inquiries from your website visitors.
What makes 01 Social different is that we do not just post random contents on your Facebook or LinkedIn pages. Our focus is to drive warm sales leads through your social media presence and forward those leads to your sales team for follow up. With 01 Social, your social media presence is not a mere additional expense but rather a key driver for your revenues and company's bottom line.

01 Social's staff are all based in Canada and take the time to understand your business in order to post relevant contents to your website. This is not a software posting random links from the Internet but real people who care about the success of your business.