The Instagram app is one of the most popular mobile apps. There are more than 1 billion active monthly users on Instagram, 95 million photos and videos are shared each day, and those images and videos garner more than 4.2 billion "likes." If your posts were able to generate even a fraction of that kind of engagement, it would provide you with a greater opportunity to reach and be heard by followers, and ultimately, you could generate more sales for your business. When you let your users take control of the brand narrative, they can tell a bigger story and drive more sales. Get inspired by these tips for connecting your audience with your brand on Instagram.
Do think about your Instagram overall Content Plan
You should add essential information to your Instagram profile, just as you would to a business card. Your profile's design can convey the mood or feeling you would like visitors to associate with your business and how you want to be contacted.
Don't buy followers
You won't get any real engagement on Instagram, and there's too much risk of losing your reputation. You're much better off with a smaller network of genuinely engaged people. And even if you have a period of occasional spikes in engagement, they'll still be doing damage to your reputation. If a spike in followers is accompanied by generic comments from fake accounts, that's pretty obvious, isn't it? It's just not worth it.
Do consider repurposing
Try to use Instagram more creatively, and truly utilize it as a powerful multi-purpose channel. The app has continuously added and improved functionalities, which means it is definitely going to become an all-in-one solution for businesses. Reply to comments, concerns, or inquiries immediately to keep your followers happy. Be sure to include your contact info in your profile's bio so that followers can easily reach you. Monitor your comments, DMs, and replies to be able to respond quickly.
Don't post generic or stock photographs
It's no secret that Instagram is full of accounts and influencers showing off their beautiful, carefully framed photos. To stand out from the crowd, you want your brand to also have a personality on social media. Don't post generic pictures that look like they were carefully staged (i.e. a formal headshot). Show a little bit of a fun side. Take pictures that show your brand's personality and office culture. The accounts and influencers that earn the biggest followings do so by being authentic and genuine with what they post. You don't want to come off like a stick in the mud on Instagram.
Do utilize Instagram stories
Instagram Stories offers brands a new way to reach out and engage with consumers. It gives a behind-the-scenes look at your brand and engenders an authentic experience for your audience. Businesses can also integrate product tags to Instagram Stories.
Don't forget about the captions
Because Instagram is a visual platform, you can also benefit from using written content. Captions give meaning to your photos and can help with storytelling, or they can simply tell viewers a little more about the photo. Make captions that make your followers feel something. Make them think, laugh or feel connected to you. Write active, inviting captions that your followers will actually read. Don't repeat the information in the photo – accentuate it by telling people a new fact or adding context. Your followers see the picture and move on to read the caption. If they discover something new and interesting, they'll go back and look at the photo again.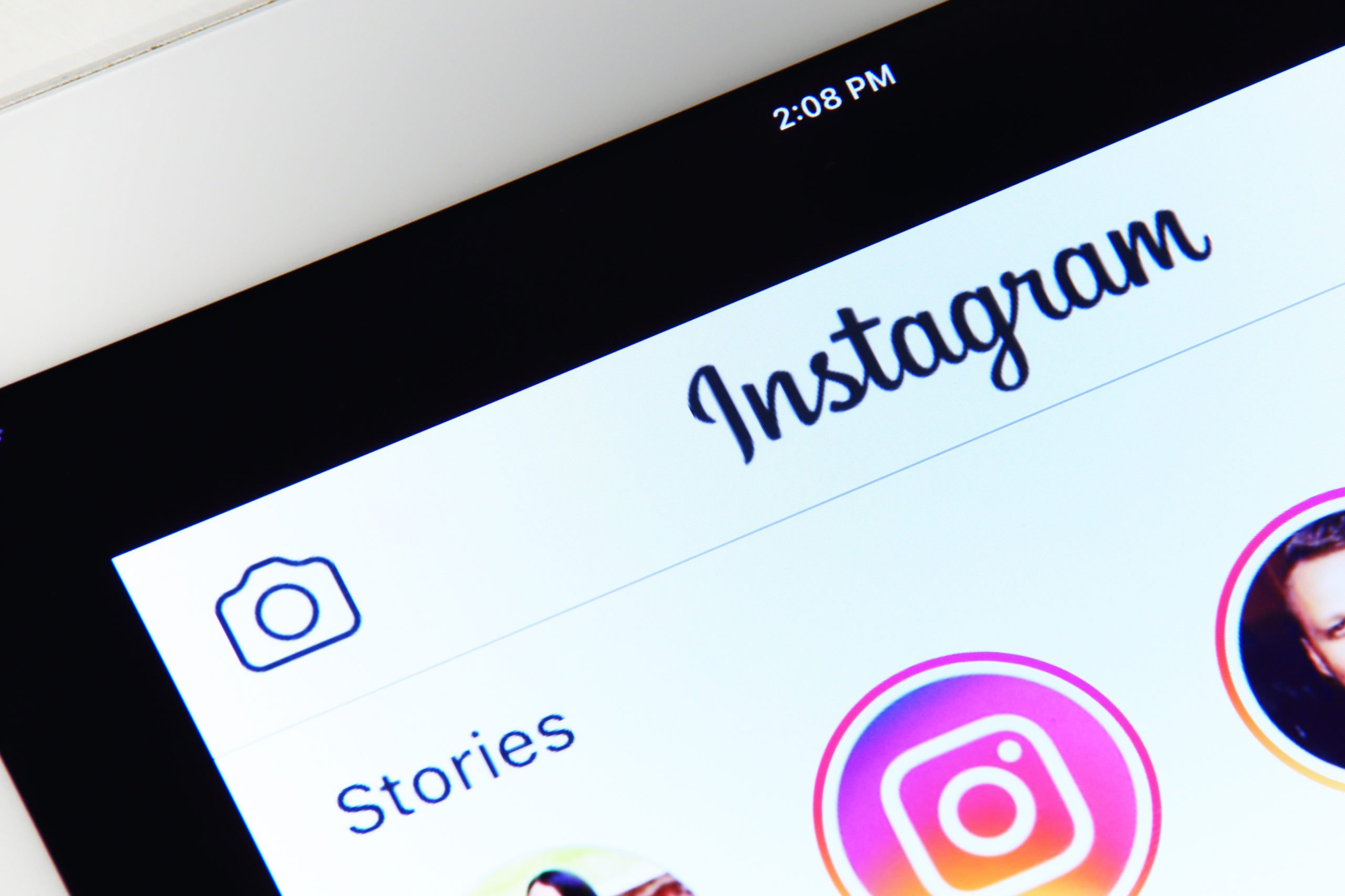 Do have a consistent posting schedule
It's been proven that the more often you post on Instagram, the more followers and likes you get—but consistency is key. This means that if your goal is to post at least once or twice a day on Instagram, you have to do so consistently. Otherwise, you risk losing followers when you inconsistently produce posts; either you annoy them or they lose interest.
Do listen to your audience
Here's one of the most important lessons we offer on how to promote your business on Instagram. Monitor your audience, but don't get creepy about it. Take notes on what they like. You may think that an overly-edited commercial-like photo of your product will boost engagement, but you might find that a friendly video, showing the people behind your company, is more effective.
Do get your customers involved in content creation
Engagement with your brand can be encouraged by fans creating content, and if you have loyal fans, they will have greater incentive to do that. Consider asking your fans to create photos around a designated theme and then post them using a unique hashtag; this will help increase engagement because fans will feel more connected to your brand. For instance, Instagram does a great job of this by hosting weekend hashtag projects. Fans follow the account knowing that on certain weekends the team will host an event, challenge the fan base to create photos around a designated theme with the incentive being that one of their favorite photos from the weekend will be featured in their profile throughout the week.
There's a lot to be said about Instagram do's and dont's. The ultimate hack for Instagram success is consistency and honesty in your strategy. Profile optimization is crucial in the fast paced nature of Instagram development, so always be on the lookout for new ways to improve your profile.